The Future of Clinical Psychological Science
Emory University Conference Center
February 1 - 3, 2024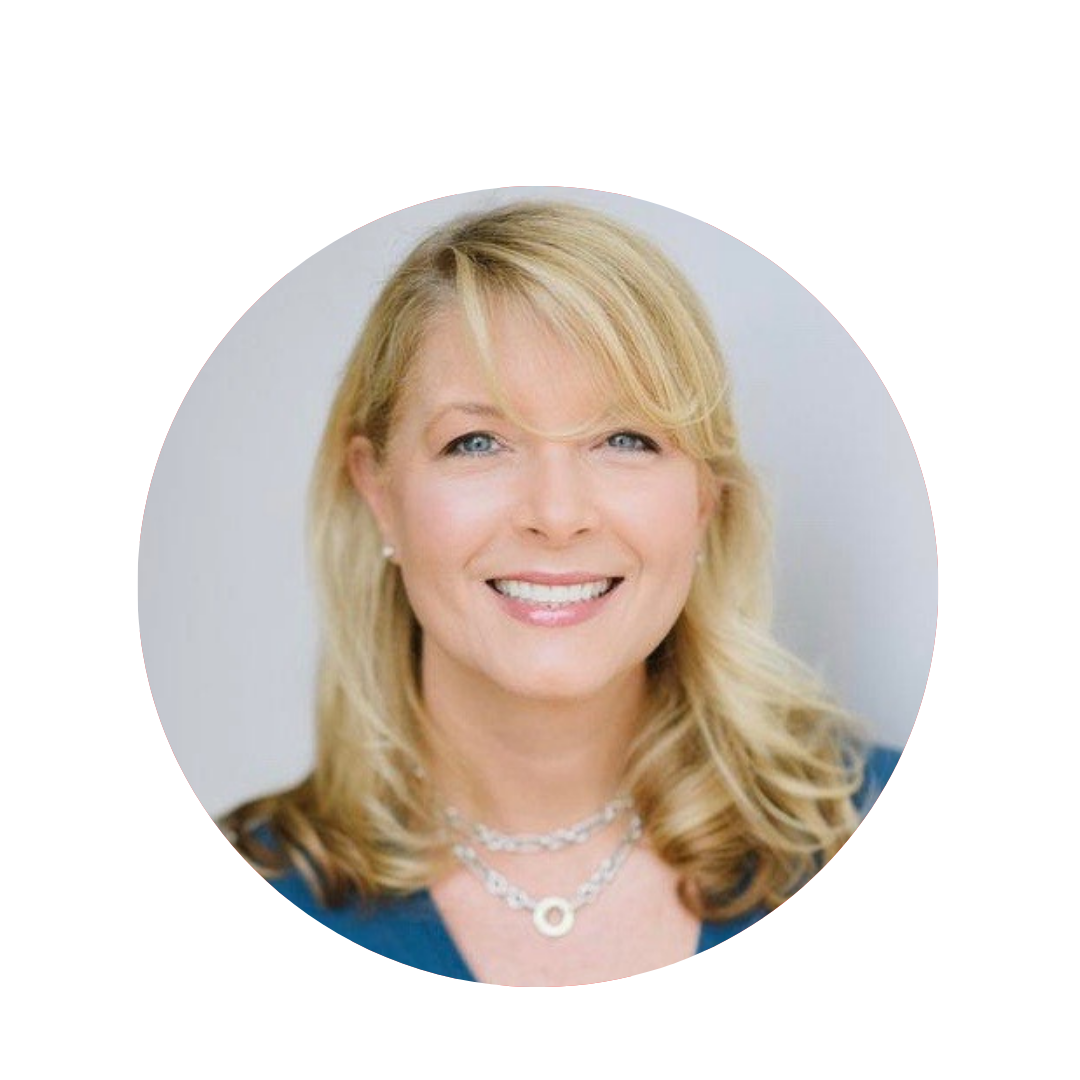 DR. KIM PENBERTHY
President, 2023
Society of Clinical Psychology, Division 12 of APA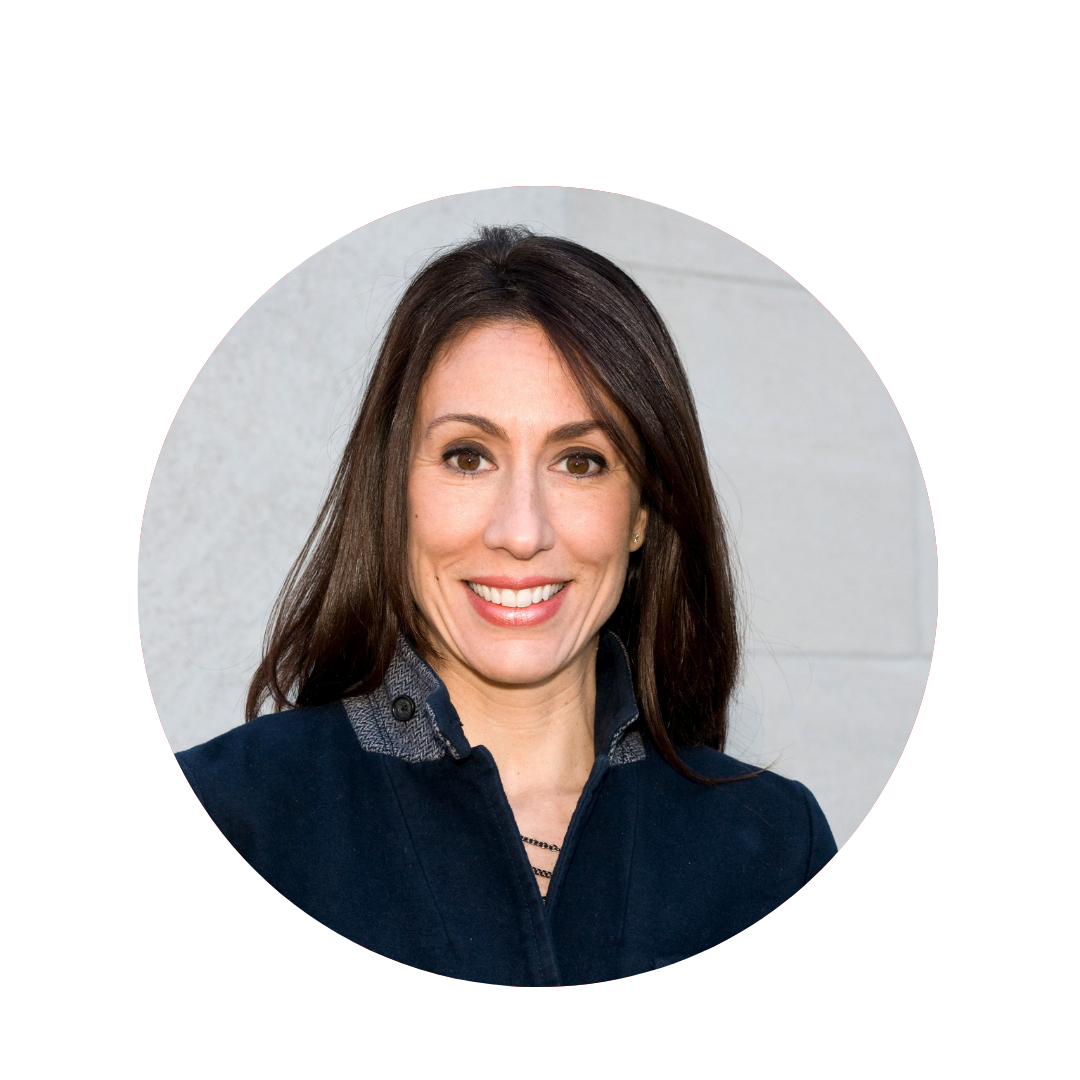 DR. DONNA LAPAGLIA
President-Elect, 2023
Society of Clinical Psychology, Division 12 of APA
We are delighted to extend our warmest welcome to you all on this momentous occasion – the inception of the Society of Clinical Psychology's Inaugural Conference: The Future of Clinical Psychological Science!
The central theme of our inaugural conference speaks directly to our vision of progress and transformation. Our conference goals include: Exploring Emerging Trends: Exploring the scientific foundations, novel approaches, innovative interventions, and pioneering research that will shape the field's trajectory in the coming years. Harnessing Technological Advancements: Examining the role of technology in clinical and health psychological science and explore how these innovations can enhance assessment, treatment, and research. Ethics and Inclusivity: Engaging in thoughtful discussions about ethical considerations, cultural sensitivity, and inclusivity in clinical practice and research to ensure that our field remains ethical, equitable, and compassionate. Professional Networking: Creating a vibrant environment for professionals, students, and enthusiasts to connect, collaborate, and build lasting relationships that will further propel the field's growth.
---
Our Mission
SCP promotes the integration of clinical psychological science and practice in education, research, application, advocacy and public policy. We invite students and clinical and health service psychologists at any stage of their career to make us their professional home.
Our Conference Vision
SCP (APA/Division 12) is a leader in defining empirically supported psychological treatments and assessments. The goal of this inaugural conference is to convene professionals and trainees who are passionate about this area for a weekend of dialogues about the future of clinical psychological science and the opportunities and challenges that lie ahead.
Schedule and Continuing Education
Feb 1, 2024, 8am - 4pm Early & Mid-Career Institutes (separate registration)

Feb 1, 2024, 4pm - 5pm CE Programming

Feb 2, 2024, 8 -5 pm: CE Programming

Feb 2, 2024: 8-10 pm: Social Event

Feb 3, 2024, 8-12 pm: CE Programming

Feb 3, 2024, 12-1 pm: Award Ceremony

Poster sessions throughout conference

13 hours APA Approved CE available!

Note: this information is tentative and subject to change
---
KEYNOTES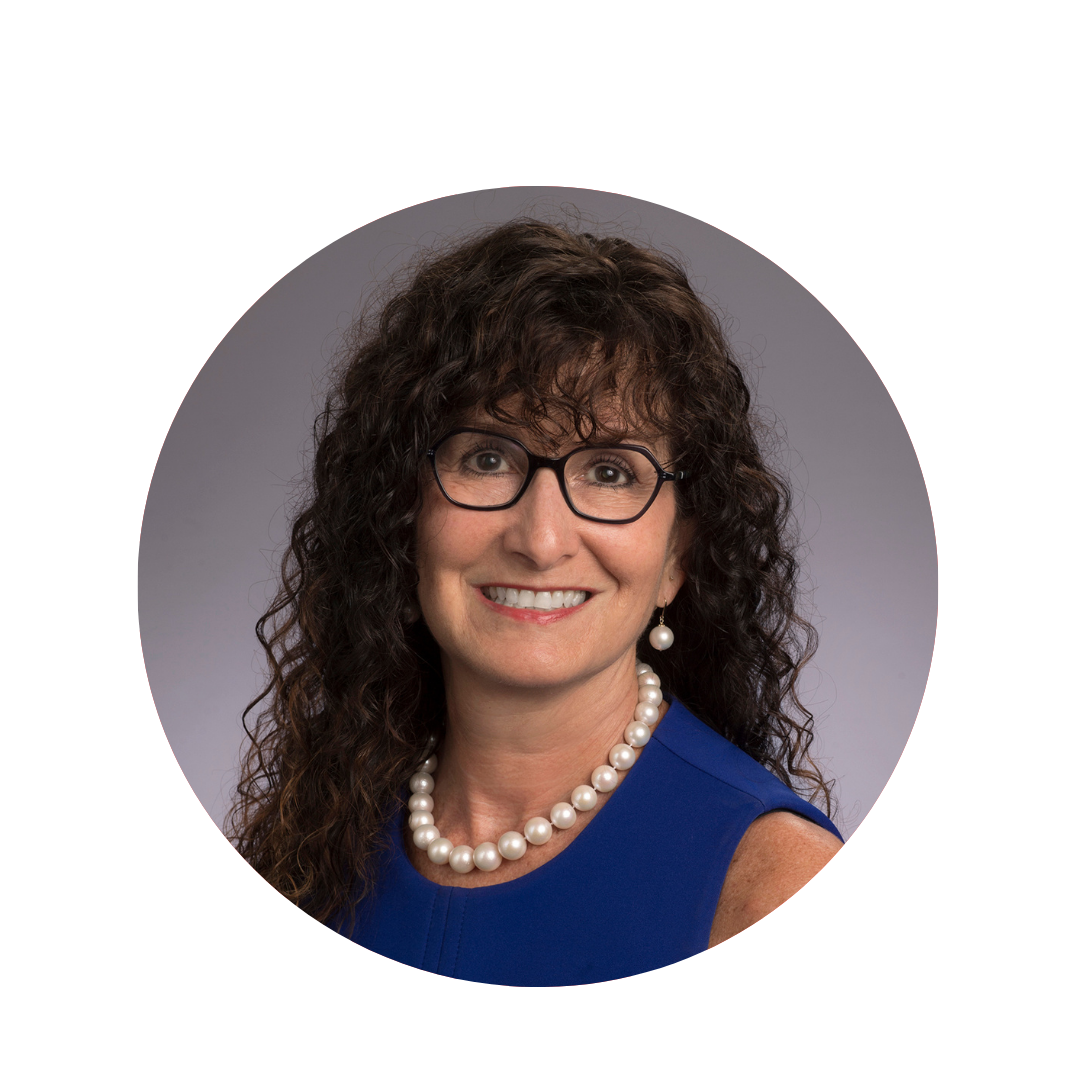 DR. BARBARA O. ROTHBAUM
Emory University, School of Medicine
"Innovations in the Treatment of PTSD"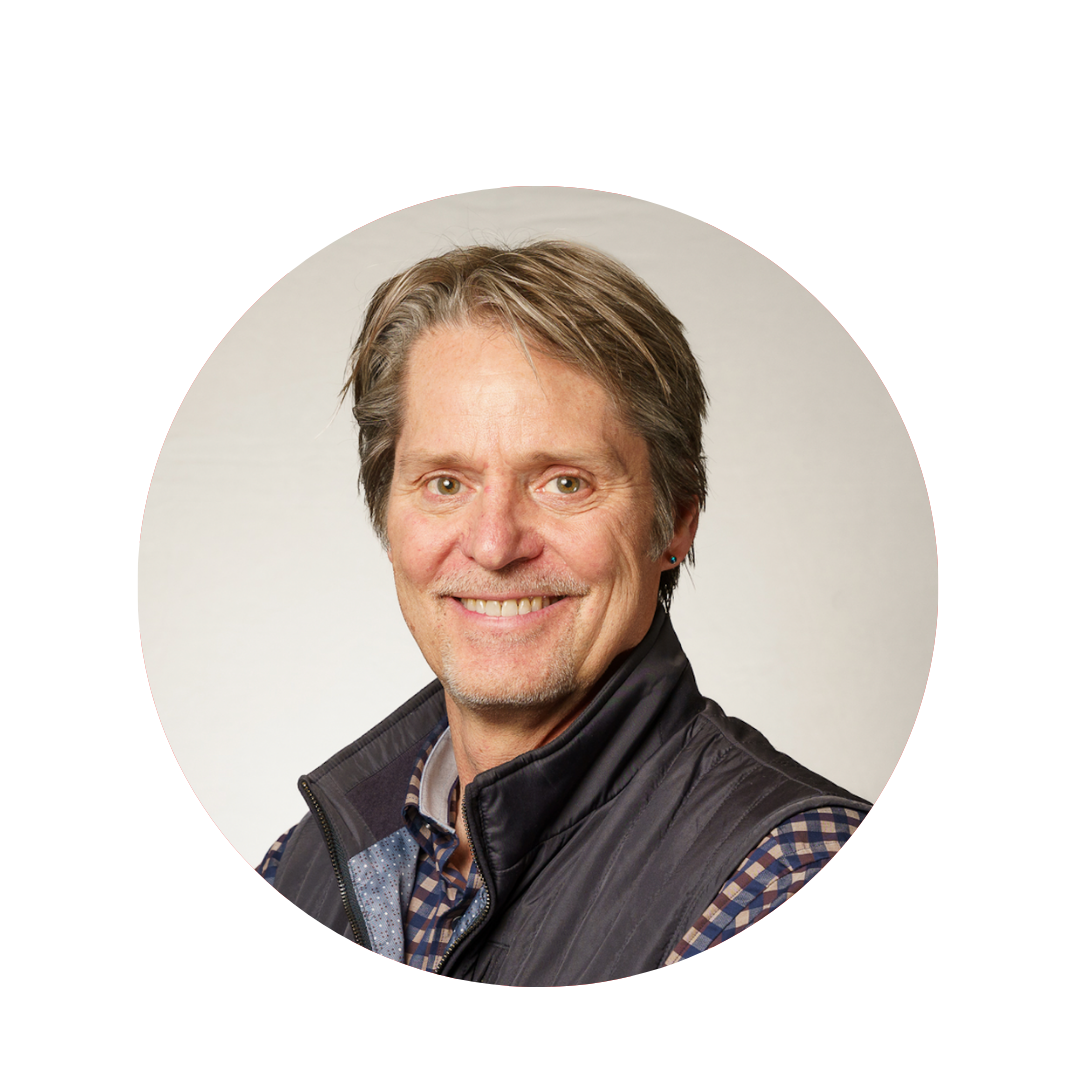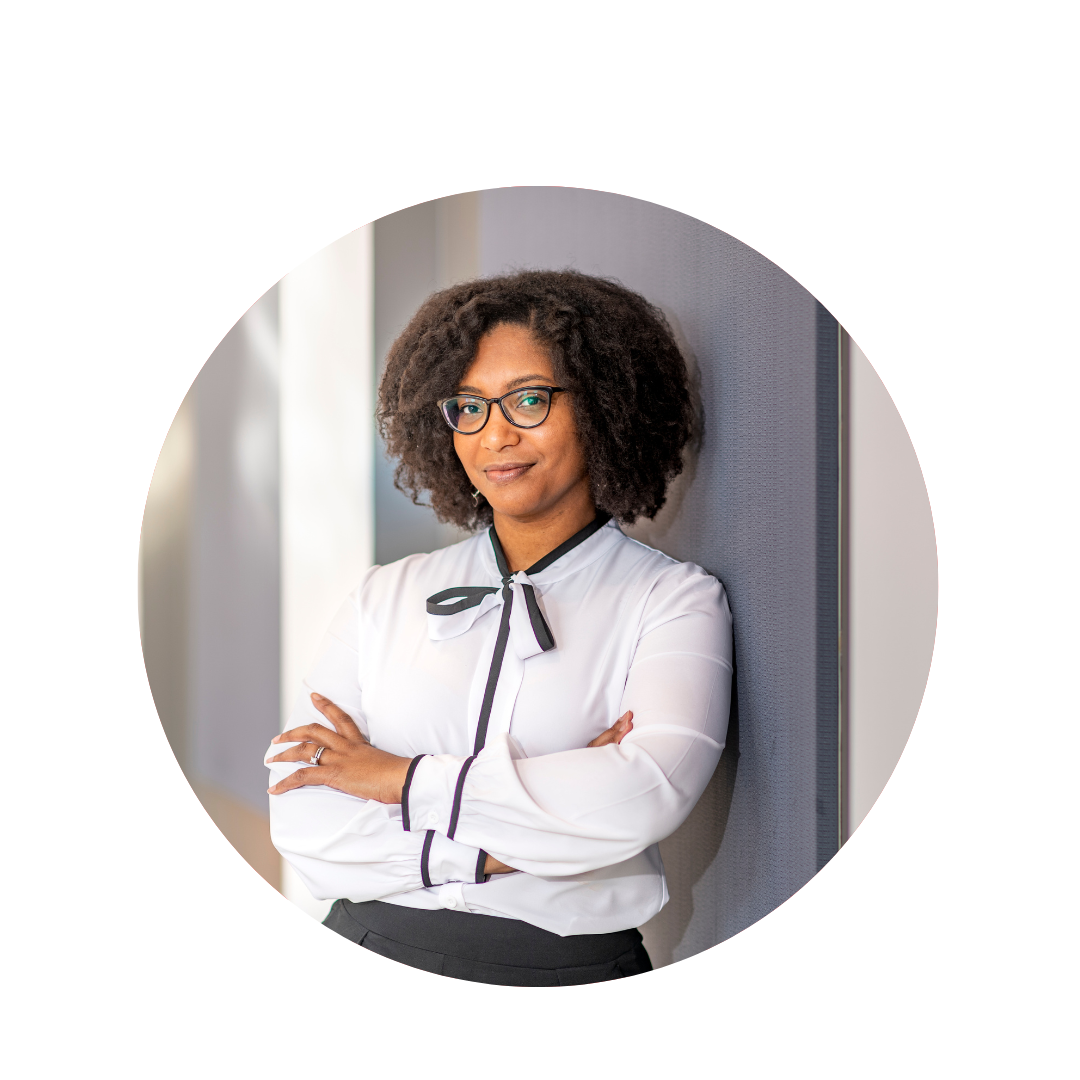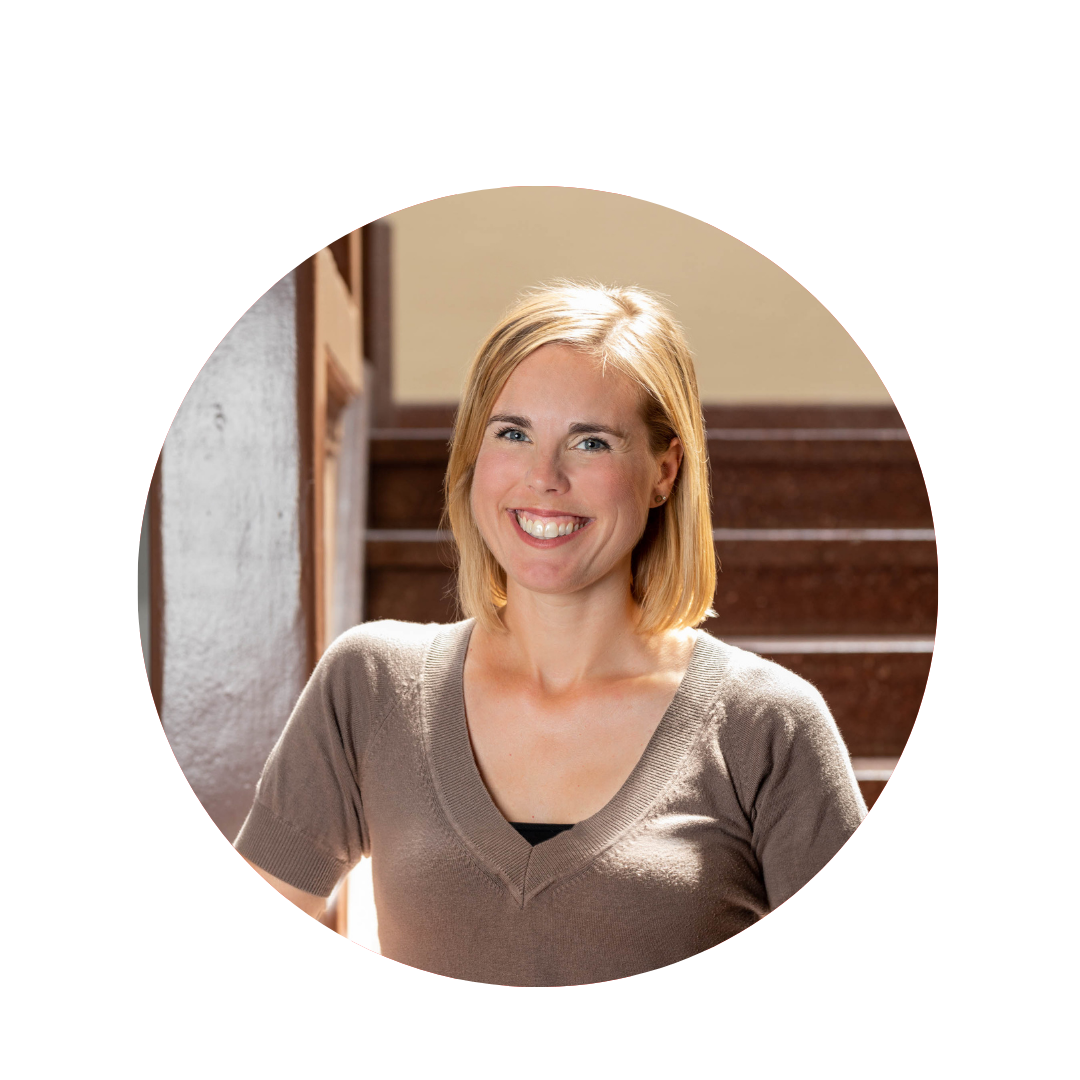 DR. MICHAEL W. OTTO
Boston University
"Update on Exposure Therapy: Mediators, Moderators, and Mechanistic Science"
DR. VONETTA DOTSON
Georgia State University
"Advancing Brain Health Equity in an Aging and Increasingly Diverse Society"
DR. JENNIFER L. TACKETT
Northwestern University
"The Future of Clinical Psychological Science is Diverse, Transparent, and Interdisciplinary"
---