Mentorship across the Professional Lifespan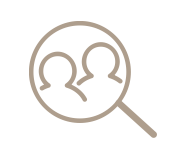 The Society of Clinical Psychology recognizes the power of mentoring relationships and the enormous resource that the society's membership offers for mentoring across all stages of professional development.
Wherever you may be on your professional journey – just starting out or having retired - mentorship is great way of connecting and building your professional network and support system.
2021 ANNOUNCEMENT
As of February 2021, we are currently not accepting Mentee Applications. We are still accepting Mentor Applications from APA Clinical Psychology approved doctoral programs. Thank you for understanding.
Click Here to View the Mentorship Flyer
May seek mentorship beyond their local programs, for example, to receive guidance and support from an early career professional or, perhaps, from a mid-career or senior psychologist who has that student's "dream job"
Likewise, graduate students may wish to serve as mentors to those just entering the field
Early and mid-career psychologists:
May seek mentorship regarding career and leadership development
And, might enjoy mentoring an earlier career psychologist
May wish to mentor others at various stages of professional development
And, may wish to seek mentorship from a retired clinical psychologist about transitioning to a meaningful retirement!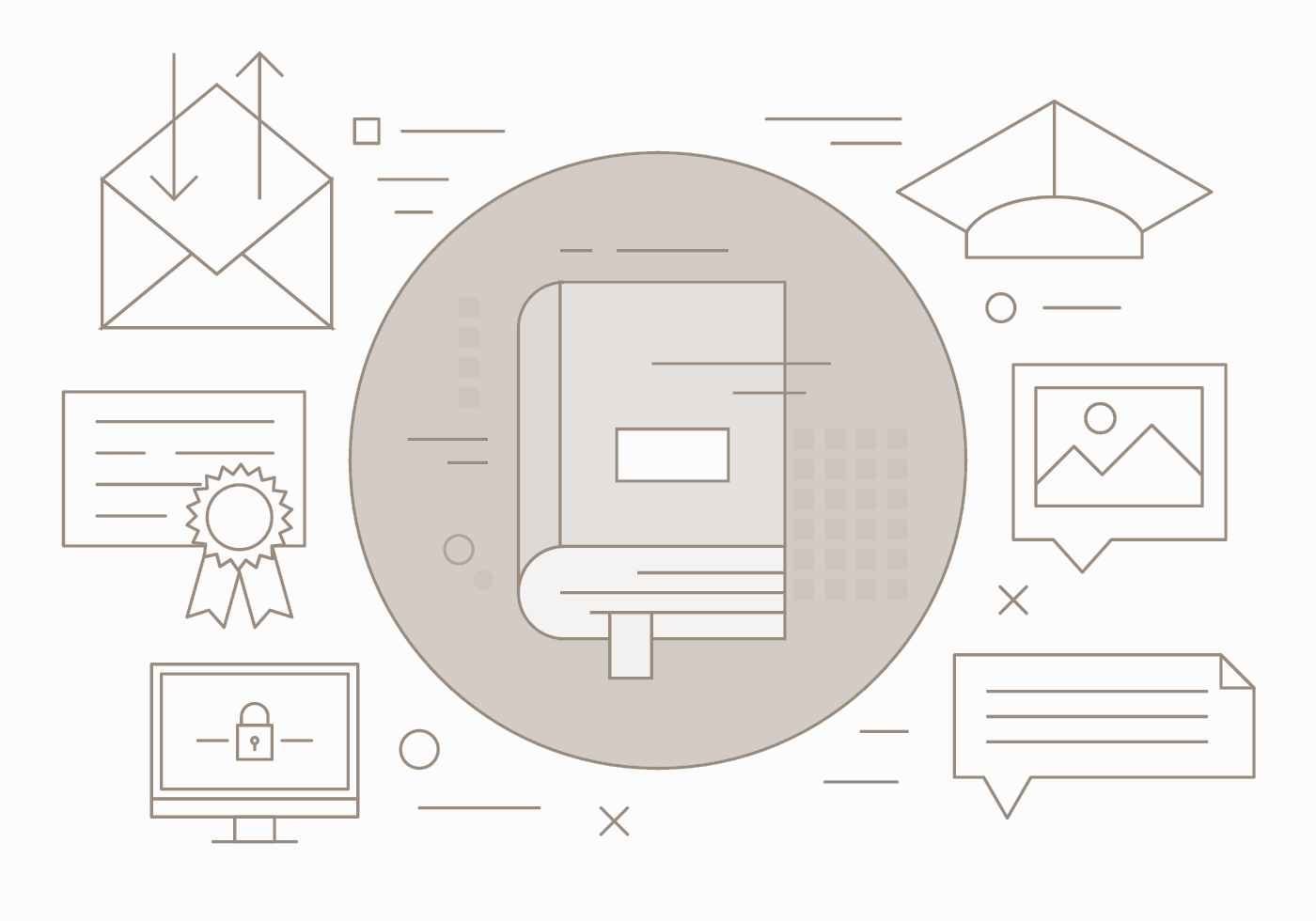 We will work to make matches based on your professional interests and areas in which mentorship is sought.
If you have questions about this program or filling out this on-line form, please contact Tara Craighead, Director of Operations, at division12apa@gmail.com.