This area of the site has a two-fold purpose: (1) to consider the broad issues pertinent to the under representation of diverse groups (e.g., ethnicity, race, disability status, age, sexual orientation, religion, and gender), and (2) to ensure that diversity considerations are addressed in all issues relevant to the Society of Clinical Psychology.
APA Resources on Mass Shootings
APA released a statement in response to the shooting at the Tree of Life Congregation in Pittsburgh, PA. The statement can be found on the APA website. APA also has a number of resources on mass shootings that you might find useful.
APA Opposing Separation of families
For more information click HERE.
Randy Salekin, Ph.D., Chair
My name is Randy Salekin, Ph.D., and I am member at Large for APA Division 12 and the Chair of the Diversity Committee. I am a Professor of Psychology at the University of Alabama (UA) where I have been on faculty since 2000. I completed my clinical fellowship at Yale University and my PhD at University of North Texas. I am the Director of a Clinic for Youth with Conduct Disorder and Oppositional Defiant Disorder. We provide clinical care for a diverse group of children, and I teach doctoral clinical students within this clinic and the Department of Psychology more generally. I am a long-standing member of Division 12 and my research team and I present our research regularly at APA's Annual Convention. We also present our research at the American Psychology-Law Society among other venues. I am a member of the Diversity Committee in the Department of Psychology at UA. As chair of the D-12 Diversity Committee, I can help promote successful outcomes for members and for those who the committee serve. I am dedicated to promoting diversity in all forms and am honored to serve Division 12 in this capacity. I am focused on increasing diversity in the ranks of mental health care workers, including clinical psychologists. I encourage anyone who is interested in promoting diversity to reach out to our committee and become involved.
I am a doctoral student in the Clinical Science Ph.D. program at Florida International University. I joined the Diversity Committee in the Society of Clinical Psychology due to the Committee's mission and its relevance to my research and career interests. My main research interest focuses on increasing accessibility of quality mental health care for traditionally underserved families. Throughout my training and research as a doctoral student, I have become increasingly passionate about understanding barriers to engagement in mental healthcare, and developing and testing novel strategies for improving outcomes for traditionally underserved families (e.g., culturally responsive assessment, internet-delivered treatment). Additionally, as a student member of the FIU Diversity Committee I have been a part of conversations that ultimately led to meaningful changes within our program to better address clinical and research training in diversity. Having the space to bring awareness to diversity issues and advocate for change has fostered my growth as a clinical scientist and I am looking forward to learning from faculty members and professionals committed to ensuring that diversity considerations are addressed on a much larger scale.
Sheehan Fisher, Ph.D., Member
I am a clinical psychologist and Assistant Professor at Northwestern University. I decided to join the diversity committee because I was looking for an opportunity to get more involved in issues that affect individuals from diverse backgrounds. I believe in the Division 12 Diversity Committee's focus on an inclusion of diversity that benefits clinical psychologists and influences decisions that would affect the services provided to the general public. My involvement with this committee dovetails with my work at Northwestern University with minority psychology students and my guest lectures for psychological treatment for clients of diverse backgrounds. I am also a fellow of the Chicago Urban League's IMPACT Leadership Program that develops African-American professionals to be leaders in their field to support our community and this committee is a pivotal part of my efforts. My involvement with the Division 12 Diversity Committee is an essential part to my contribution to supporting all from a diverse background.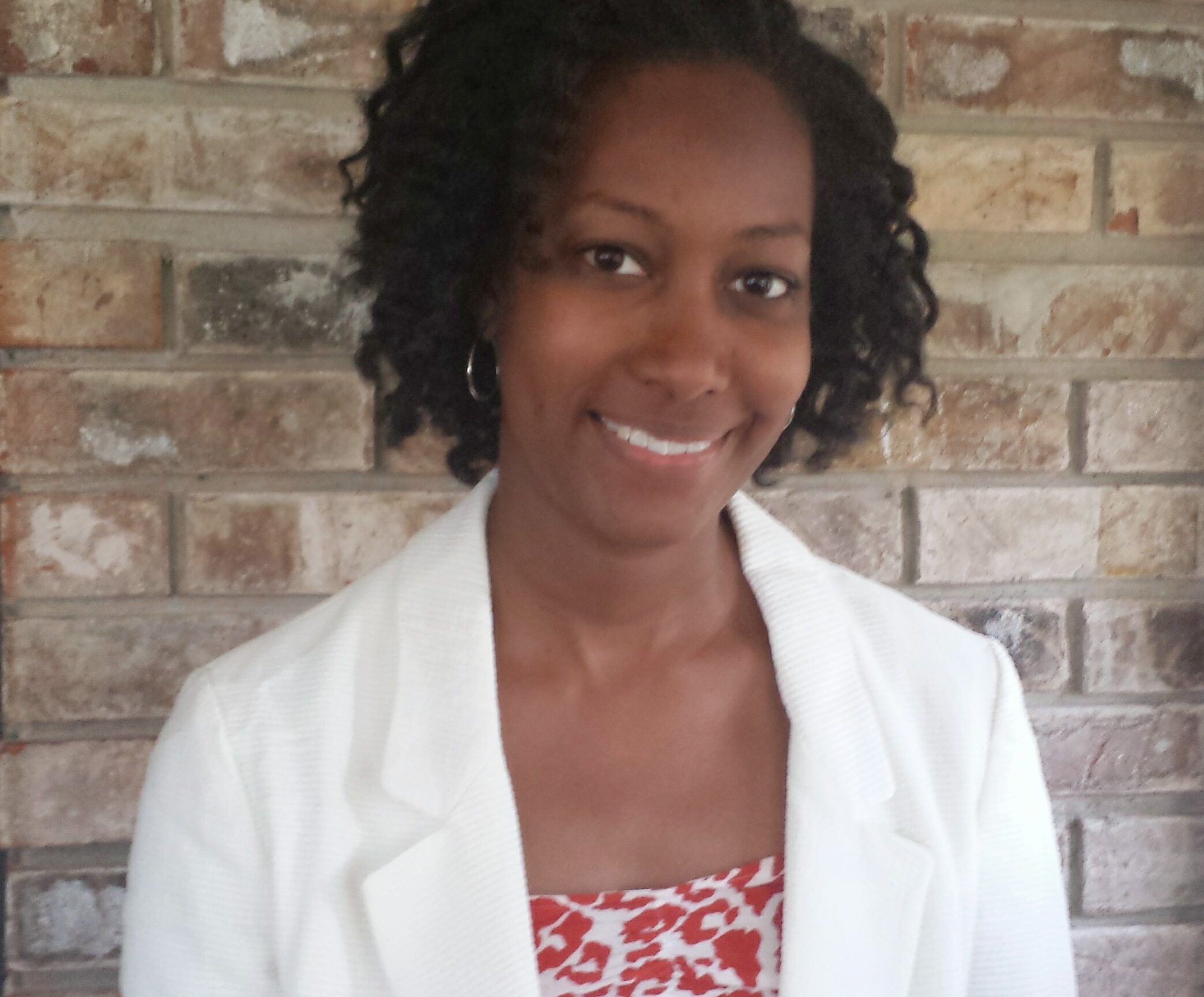 Tahirah Abdullah, Ph.D., Member
I am an Assistant Professor in the Psychology Department at the University of Massachusetts Boston. I was interested in joining Division 12's Diversity Committee because I see so many opportunities for growth as it relates to diversity within Division 12, as well as the broader clinical psychology field it represents. As an educator, much of my teaching focuses on understanding dynamics of power and privilege, self-awareness, and increasing understanding marginalized social identities and ways these understandings inform clinical practice. For me, a natural next step is to advocate for similar understandings within the division and the field.
Michelle Schultz, Psy.D., Member
My name is Michelle Schultz, PsyD. I am a clinical psychologist and Associate Professor in the School of Professional Psychology (SOPP) at Wright State University (WSU) and take to heart my School's vision, "Preparing tomorrow's psychologists for a diverse world." I was fortunate that diversity competence was a core component of my own clinical training and I had mentors who challenged me in this area. Diversity competence has remained a primary tenet of my professional work along with inclusiveness and service. I have been fortunate to have taught several diversity courses, and make it a point to integrate diversity and social justice issues in all my courses and clinical supervision. I have presented posters, symposium, and workshops related to intersectionality, diversity competence, and clinical training (e.g., gender- specific programming in correctional settings, issues facing women in academia, and SES) at regional and national conferences. At this point in my career, I am looking to expand my professional service while contributing to the field of clinical psychology and other professional's development in a way that was consistent with my values and experiences. I believe service to Division 12's Diversity Committee affords me the opportunity to contribute in this manner. Membership on the Diversity Committee allows me to advocate for inclusiveness, intersectional perspectives, and social-justice issues within the Division and APA at large.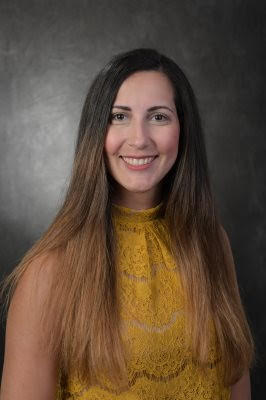 Viviana Padilla-Martinez, Ph.D., Member
Viviana-Padilla-Martinez, Ph.D., serves as Psychology Program Manager at the Lee County VA Healthcare Center – Bay Pines VA Healthcare System and Adjunct Faculty at Pepperdine University Graduate School of Education and Psychology. She completed her internship at the Center for Multicultural Training in Psychology at Boston University School of Medicine, along with a Psychology Residency in Clinical Psychology at Edith Nourse Rogers Memorial Veterans Hospital at Bedford, Massachusetts and a Clinical Psychology Residency with an emphasis on Mental Health Integration – Recovery and Rehabilitation at Bruce W. Carter VA Medical Center at Miami, Florida. She has worked in a wide range of both general mental health and specialty clinics. She is passionate about both providing clinical services, as well as impacting mental health services in a larger scale. Clinical interests include psychiatric rehabilitation, diversity, serious mental illness (SMI), trauma, personality disorders, addictive behaviors, and evidence-based psychotherapies. She is also passionate about training, supervision, program evaluation, system redesign, policy/advocacy, social justice, among others. Currently, she is member of the APA's Task Force for SMI/SED, President-Elect of Florida Psychology Association – Calusa Chapter and Past-President of the APA Clinical Psychology of Ethnic Minorities. She has eight years of experience in providing psychotherapy and assessment, serving in leadership roles, and engaging in consultation and research within a variety of settings.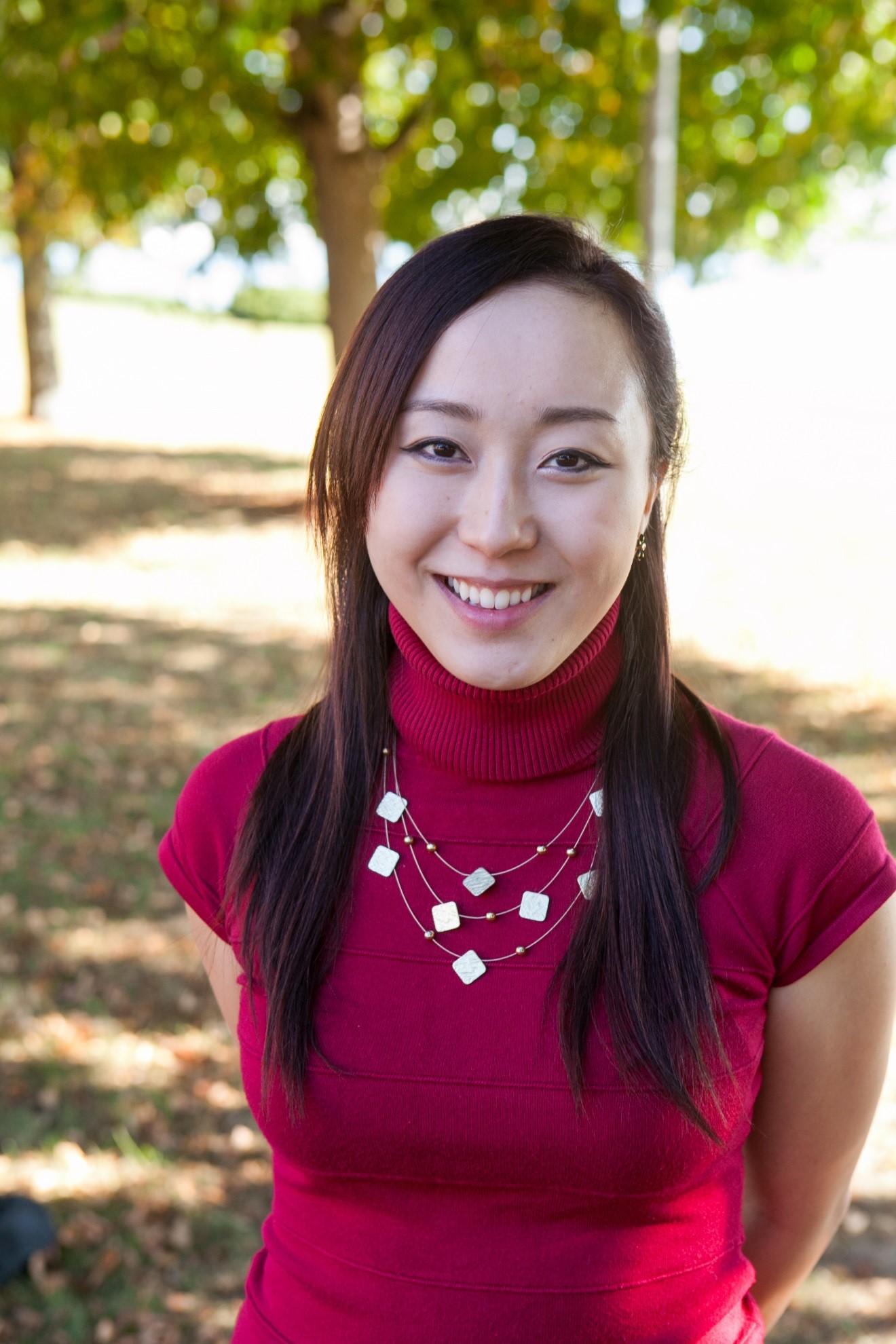 Dr. Fanny Ng is a licensed psychologist at the Cancer Center for NYC Health and Hospitals at Bellevue Hospital and a clinical instructor in the Department of Psychiatry at the NYU Langone School of Medicine. Dr. Ng works on an interdisciplinary team to provide psychosocial support and mental health treatment to a diverse patient population receiving cancer treatment at Bellevue Hospital, which is the country's first public hospital.
Dr. Ng received her Bachelors of Arts from Stony Brook University and her Masters of Arts and PhD in Clinical Psychology from the University of Massachusetts Boston. She completed her internship at the Wright Institute's Integrated Health Psychology Training Program in Berkeley, CA and a post-doctoral fellowship at the Veteran Affairs Health Care System of Northern California in Martinez, CA specializing in Behavioral Medicine / Primary Care Mental Health Integration. Her academic and research interests focus broadly on issues of diversity including minority women's leadership, race-related discrimination, and racial empowerment. Her clinical interests focus on the needs of vulnerable, underserved, minority, and medical populations using interdisciplinary and collaborative care approaches to integrate psychology into medical settings to reduce overall mental health stigma and increase the accessibility of mental health services.
Dr. Ng is a past recipient of a Minority Fellowship from the American Psychological Association. She currently serving as the communications liaison for the Brooklyn Psychological Association and as secretary/treasurer for the Early Career Professionals Division of the New York State Psychological Association.

Kristina Conroy, Student Member
I am currently a doctoral student in the Clinical Science in Child and Adolescent Psychology program at Florida International University. I joined Division 12's Diversity Committee because I believe it offers an important opportunity to foster conversations around cultural competence, social justice, and intersectionality within the division and the APA. The mission of the Diversity Committee aligns with my clinical practice and research interests on leveraging the school-based mental health supports and interventions to reach traditionally underserved youth. I look forward to learning from the other committee members who are committed to ensuring that diversity issues are considered in all aspects of clinical psychology. Specifically, I hope to advocate for training opportunities that better prepare student clinicians to consider issues of diversity in their practice.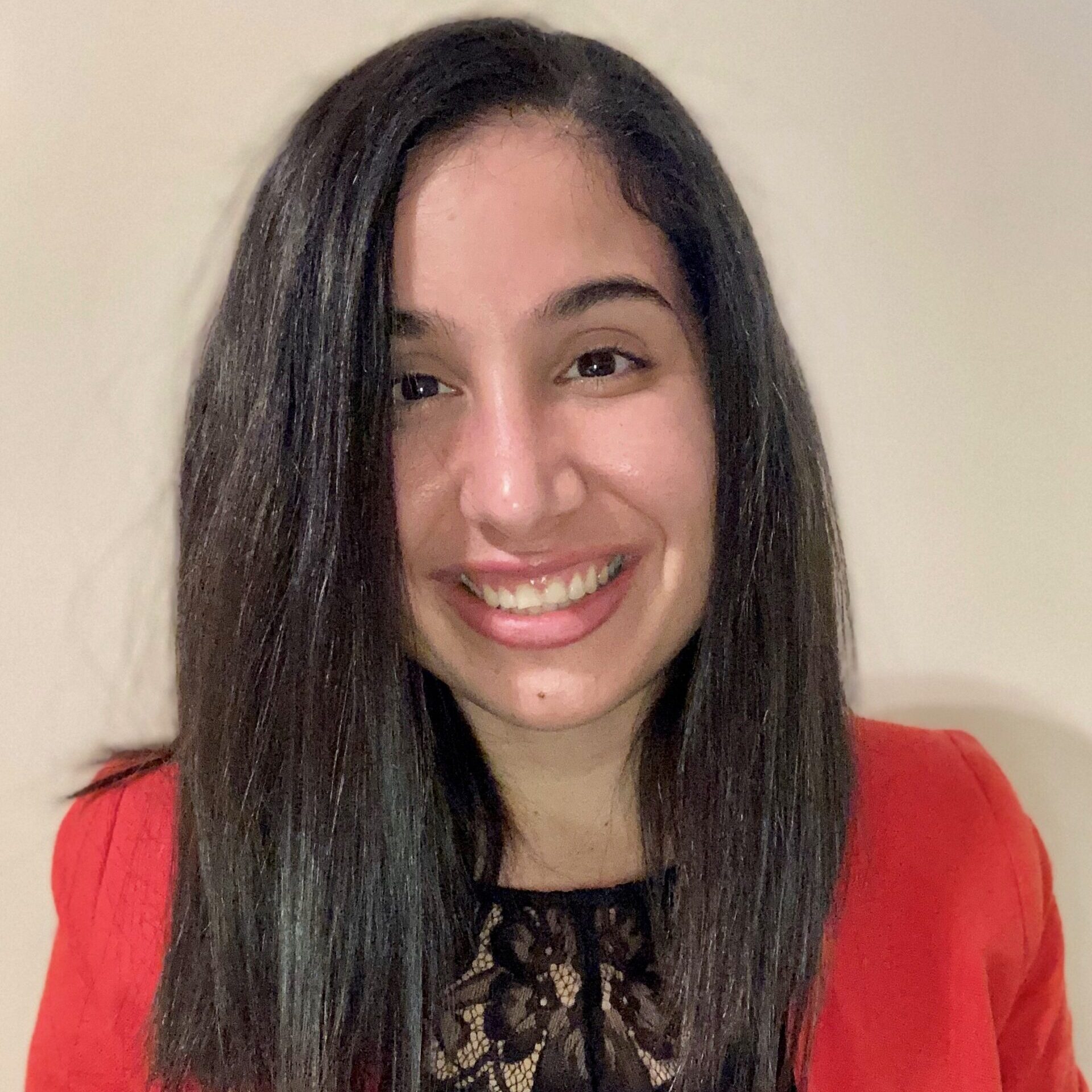 Beatriz "Betty" Mendez, Student Member
Beatriz "Betty" Mendez is a 3rd year graduate student in the Clinical Child Psychology doctoral program at the University of Alabama, working under the direction of Dr. Randy Salekin. A first-generation immigrant from Cuba, Betty earned her bachelor's degree in Psychology from the University of South Florida. Her research interests concentrate on neurophysiological, cognitive, and affective factors and processes implicated in psychopathic personality and externalizing behavior (e.g., aggression, delinquency) in children and adolescents.
links to clinical psychology diversity-related resources
Position Statements
Diversity-related position statements from Div 12.