This area of the site has a two-fold purpose: (1) to consider the broad issues pertinent to the under representation of diverse groups (e.g., ethnicity, race, disability status, age, sexual orientation, religion, and gender), and (2) to ensure that diversity considerations are addressed in all issues relevant to the Society of Clinical Psychology.
APA Resources on Mass Shootings
APA released a statement in response to the shooting at the Tree of Life Congregation in Pittsburgh, PA. The statement can be found on the APA website. APA also has a number of resources on mass shootings that you might find useful.
APA Opposing Separation of families
For more information click HERE.
CALL FOR PROPOSALS: The 18th Annual Diversity Challenge
The Institute for the Study and Promotion of Race and Culture (ISPRC) is pleased to announce that we are accepting proposals for our 18th annual Diversity Challenge Conference. Our theme this year is "Making Race and Culture Work in the STEM Era: Bringing All People to the Forefront." The conference will be held at Boston College on October 19 & 20, 2018. For more information or to register, click HERE.
Randy Salekin, Ph.D., Chair
Sheehan Fisher, Ph.D., Member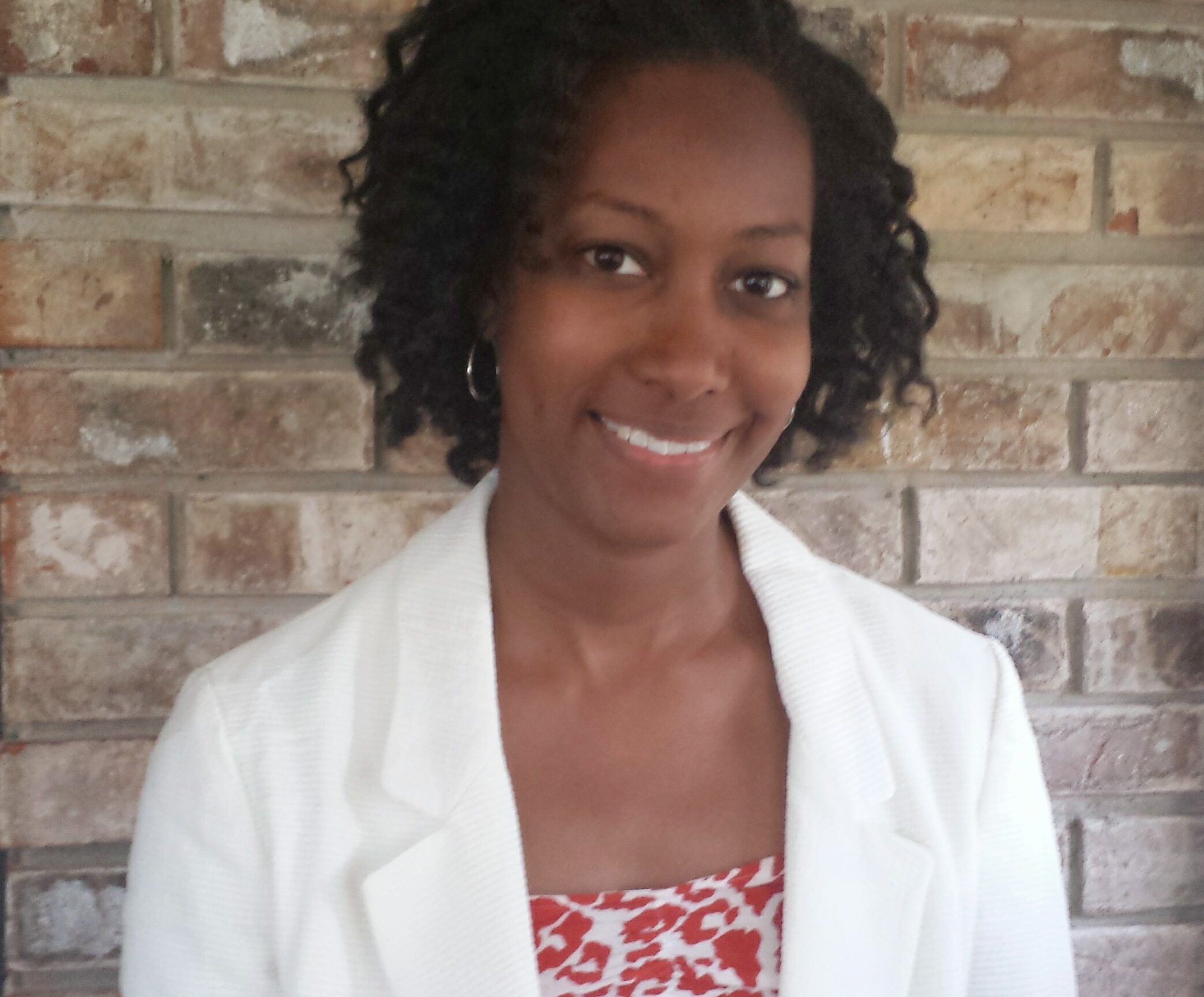 Tahirah Abdullah, Ph.D., Member
Michelle Schultz, Psy.D., Member
Kristina Conroy, Student Member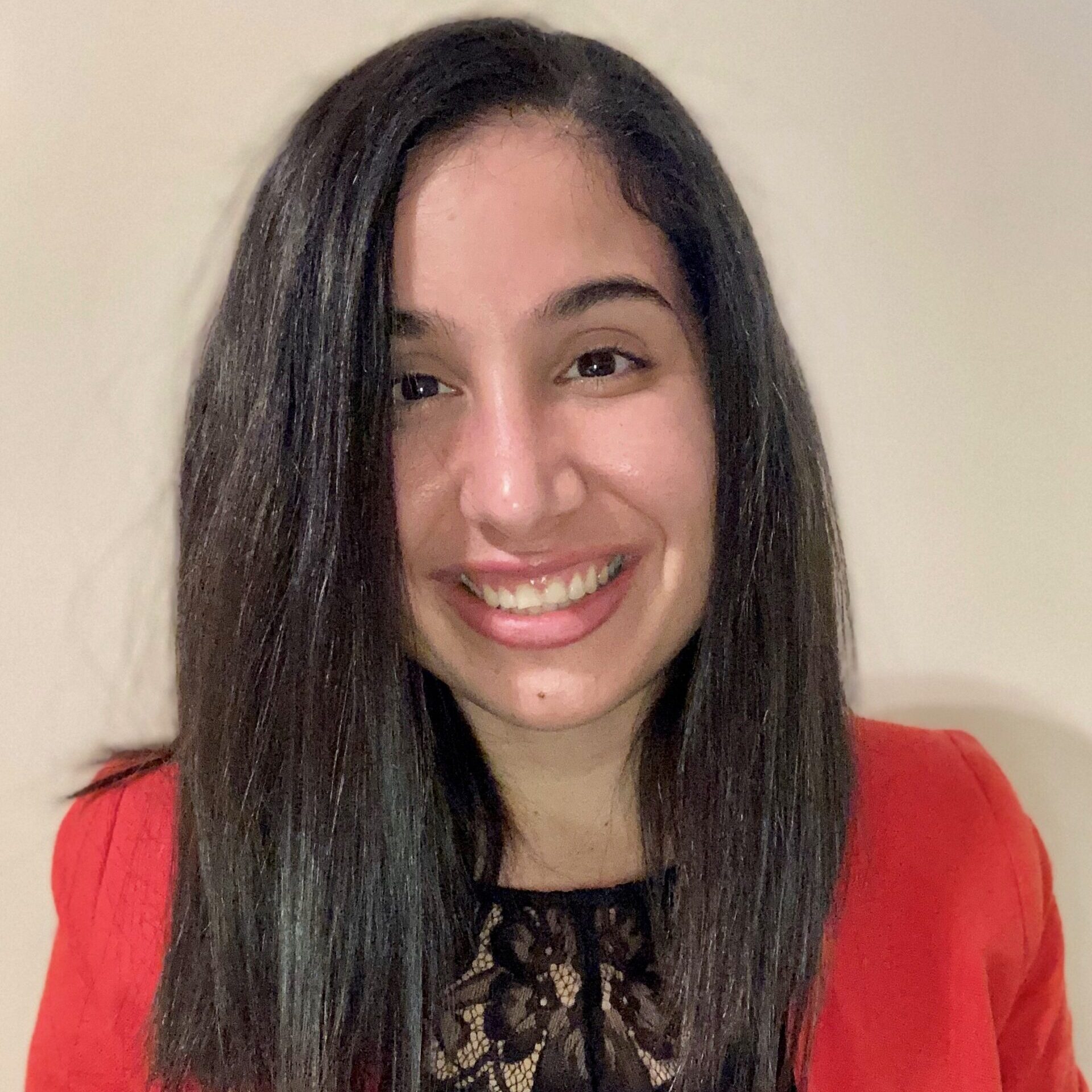 Beatriz "Betty" Mendez, Student Member
links to clinical psychology diversity-related resources
Position Statements
Diversity-related position statements from Div 12.