September 29, 2022 12:00 PM - 1:00 PM ET
Mentoring for Graduate and Undergraduate Research Assistants in Clinical Science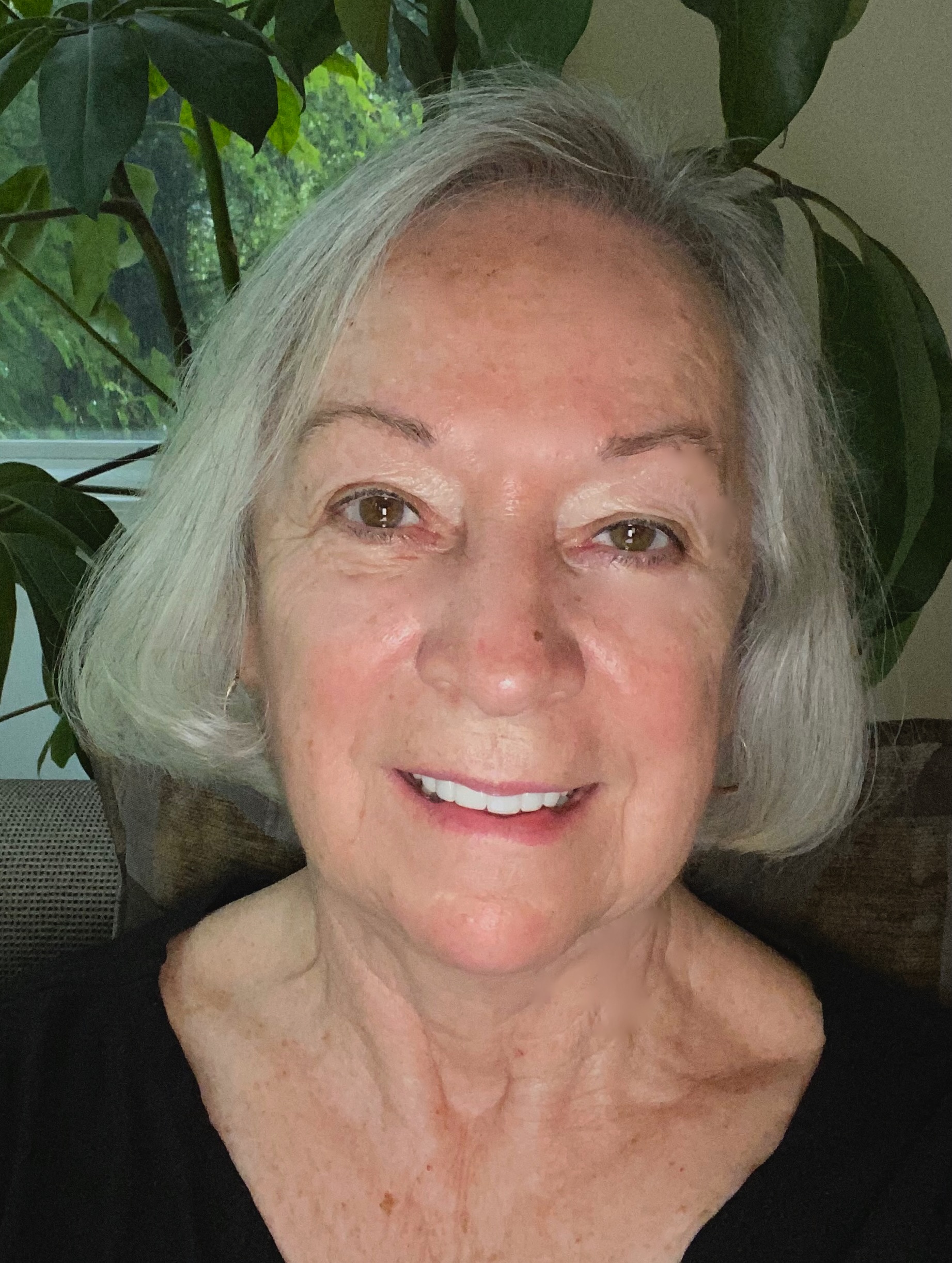 Presenter:  Dr. Sandra A. Bermann
Overview:
This webinar addresses issues related to being a mentor for undergraduate and graduate students in clinical science as well as describing the experiences and expectations of those who seek mentorship and affiliation with a research lab. Evidence from studies of the best practices in research mentoring are reviewed and critically evaluated. Programs developed specifically to train clinical and translational researchers are presented, including programs that address training for those in underrepresented groups and the challenges of providing mentorship online. Examples mentoring successes and challenges are woven throughout the presentation.  The webinar concludes with a review of issues inherent in evaluating the mentor-mentee relationship and challenges in giving and receiving feedback.   Learning Objectives: Intermediate Audience
Be able to describe at least four qualities of a good mentor.
Create a list of four professional development opportunities provided in a research lab
Describe the general contents and function of a research lab contract between student and mentor
CE Credits Available: 1.0
CE Credits Available: 1.0
Pricing: $0 for Members / $50 for Non-Members
Members must be signed in for discount.
Please Note: After purchasing, you must follow the registration link provided in your purchased webinar details to REGISTER for the webinar. It is a 2-step process. All purchased webinars are listed HERE.
Welcome to the Live Webinars of Division 12. Thank you for your support!
If you have questions, please email the Central Office at division12apa@gmail.com.
For the Assessment Psychology Webinar Series "Evidence Based Clinical Psychological Assessment" Please go HERE.
Please note that the Society of Clinical Psychology is not an approved CE Provider for New York State.