Yuliana Gallegos Rodriguez, PhD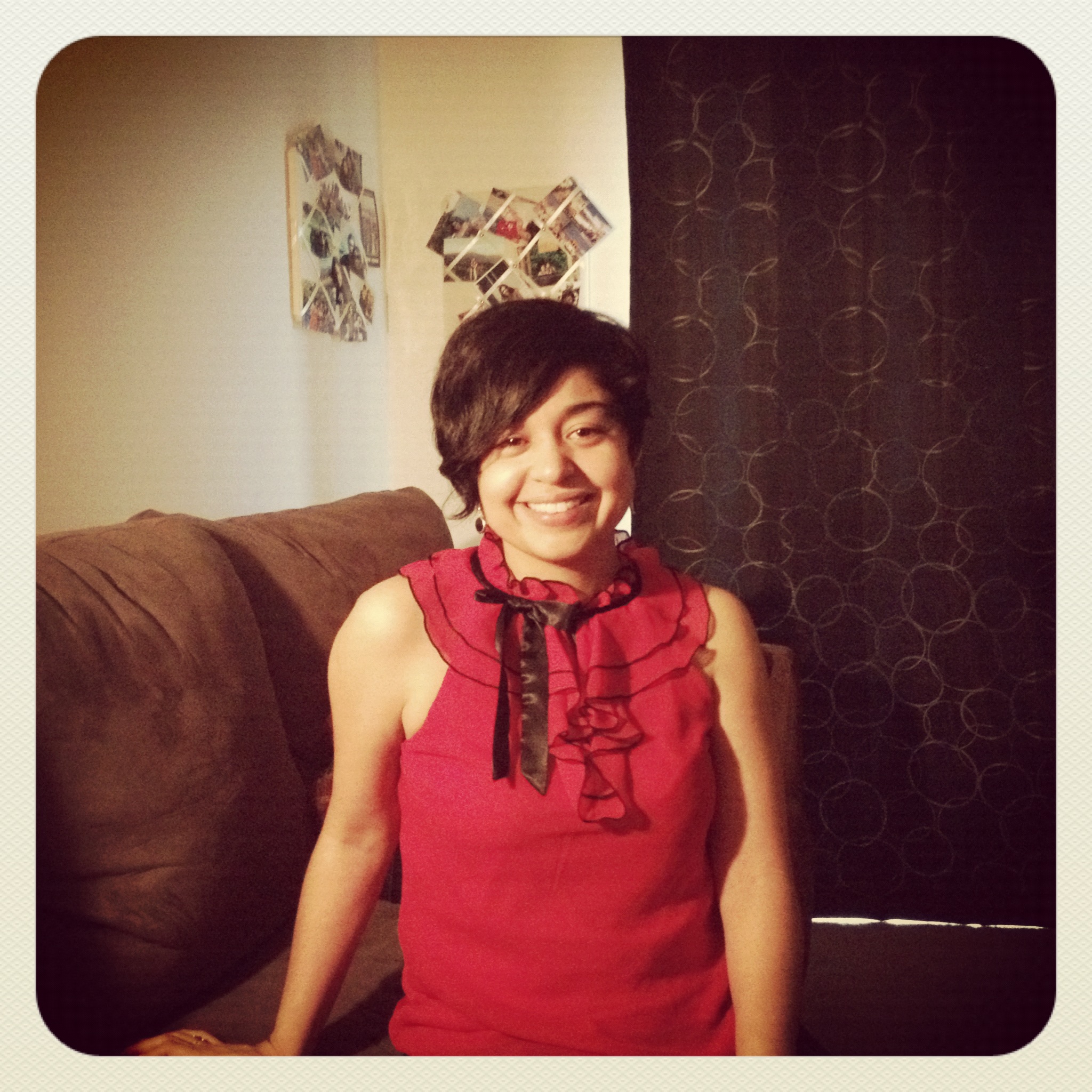 Hello and welcome to my practice!  I am originally from the international border area between Tijuana, Mexico, and San Diego, California..  I began pursuing my lifelong love of psychology as an undergraduate at the University of California, San Diego (UCSD), and shortly began working at the VA San DIego Healthcare System (VASDHS), where I learned about psychopathology and cognitive behavioral interventions. I later returned to school and earned my Ph.D. in Clinical Psychology at the University of Nebraska in Lincoln where I specialized in rlearning effective treatment options for people suffering from psychopathology.  I continued this training during my internship at the University of California, Los Angeles (UCLA) SEMEL nstitute for Neuroscience and Human Behavior. I am a licensed psychologist in the state of California (PSY-24776)
Following my training, I pursued a career that combines teaching, research, administrative, and clinical work in psychology.  I taught at the University of San Diego (USD) and at the Argosy University, at our local campus.
I have now settled back home in San Diego for the past 3years, working at the Local Recovery Coordinator (LRC) at the VASDHS and teaching UCSD Psychosocial Rehabilitation (PSR) post-doctoral residents and Ph.D. students.
 My private practice is in the National City and Mission Valley area of San Diego, CA.  I see a limited number of clients, primarily on Mondays through Wednesday evenings, and Saturdays.
I welcome any questions you might have about my training, background and approach to therapy.