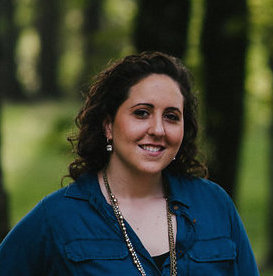 I am a New York State licensed clinical psychologist with over ten years of experience working and training in leading psychiatric hospitals and providing psychotherapy.
I hold an undergraduate degree in psychology from Haverford College, and a masters and doctoral degree in clinical psychology from Yeshiva University's Ferkauf Graduate School of Psychology, with concentrations in psychodynamic psychotherapy and family therapy.
My training includes pre-doctoral externships at NewYork-Presbyterian Hospital, a pre-doctoral internship at Yale University's School of Medicine, and a post-doctoral fellowship at Hartford Hospital's Institute of Living.
I offer individual and couples psychotherapy to adults, ages 18 years and older. I work with a diverse group of individuals who are experiencing issues of adjustment, anxiety, and/or depression, particularly due to stressful life circumstances and transitions, or challenging relationships.
I believe in working supportively and collaboratively with my patients. I develop mutual goals and insight with them, and encourage them to be strength-focused, and empowered to take charge of their mental health and well-being. Through an empathic, yet direct approach, I aim ultimately to work towards helping individuals establish a positive quality of life by reducing reactions to stressors, and enhancing self-understanding.