Thomas G. Plante, PhD, ABPP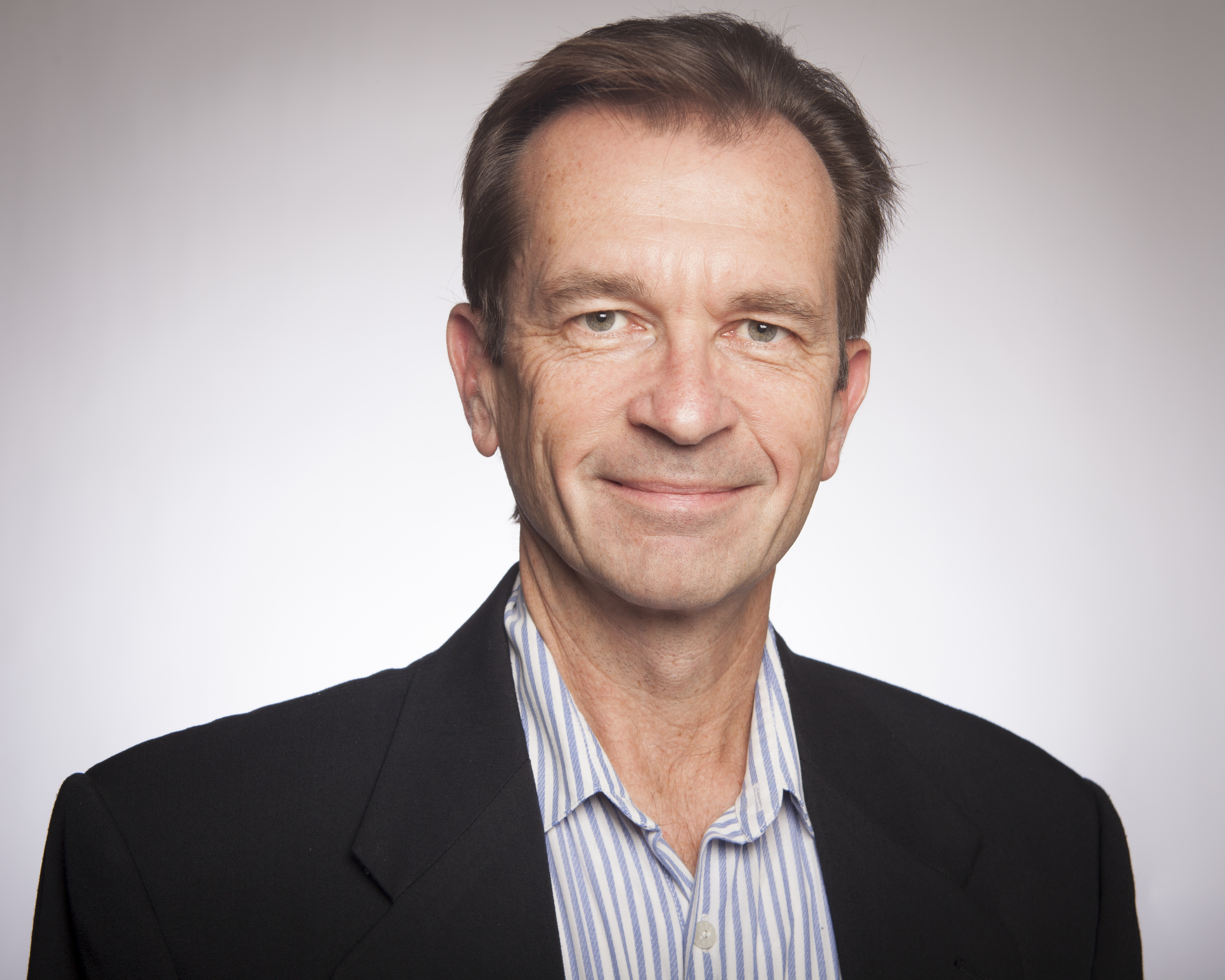 Thomas G. Plante, PhD, ABPP has been a licensed psychologist in downtown Menlo Park, CA for over 25 years. He is also an adjunct clinical professor of psychiatry and behavioral sciences at Stanford University School of Medicine as well as the Augustin Cardinal Bea, SJ University Professor and professor of psychology at Santa Clara University.  He is the author or editor of 21 books as well as published over 200 journal articles and book chapters about ethics, spirituality and psychotherapy, benefits of exercise, health psychology, and other topics.
He maintains a one day per week private practice specializing in assessment and psychotherapy with adults and focuses much of his work on the integration of spirituality engagement and psychotherapy using evidence based clinical assessment and intervention strategies. He works closely with the Roman Catholic, Episcopal, and Orthodox Churches and conducts the psychological screening of clerical applicants within these traditions as well as treats clerics as well as engaged laypersons. He has specialty training and experience in behavioral medicine, mood disorders, and relational problems.
His training includes a ScB degree in psychology from Brown University (1982), a MA (1983) and PhD (1987) in clinical psychology from the University of Kansas, a clinical internship and postdoctoral fellowship in clinical and health psychology from Yale University (1986-88). He has been a visiting scholar in ethics at Dartmouth College (2016).
For more details, please see his web site at www.scu.edu/tplante or his Psychology Today blog at www.psychologytoday.com/blog/do-the-right-thing