Kathryn E. (Kathy) Angell, Ph.D.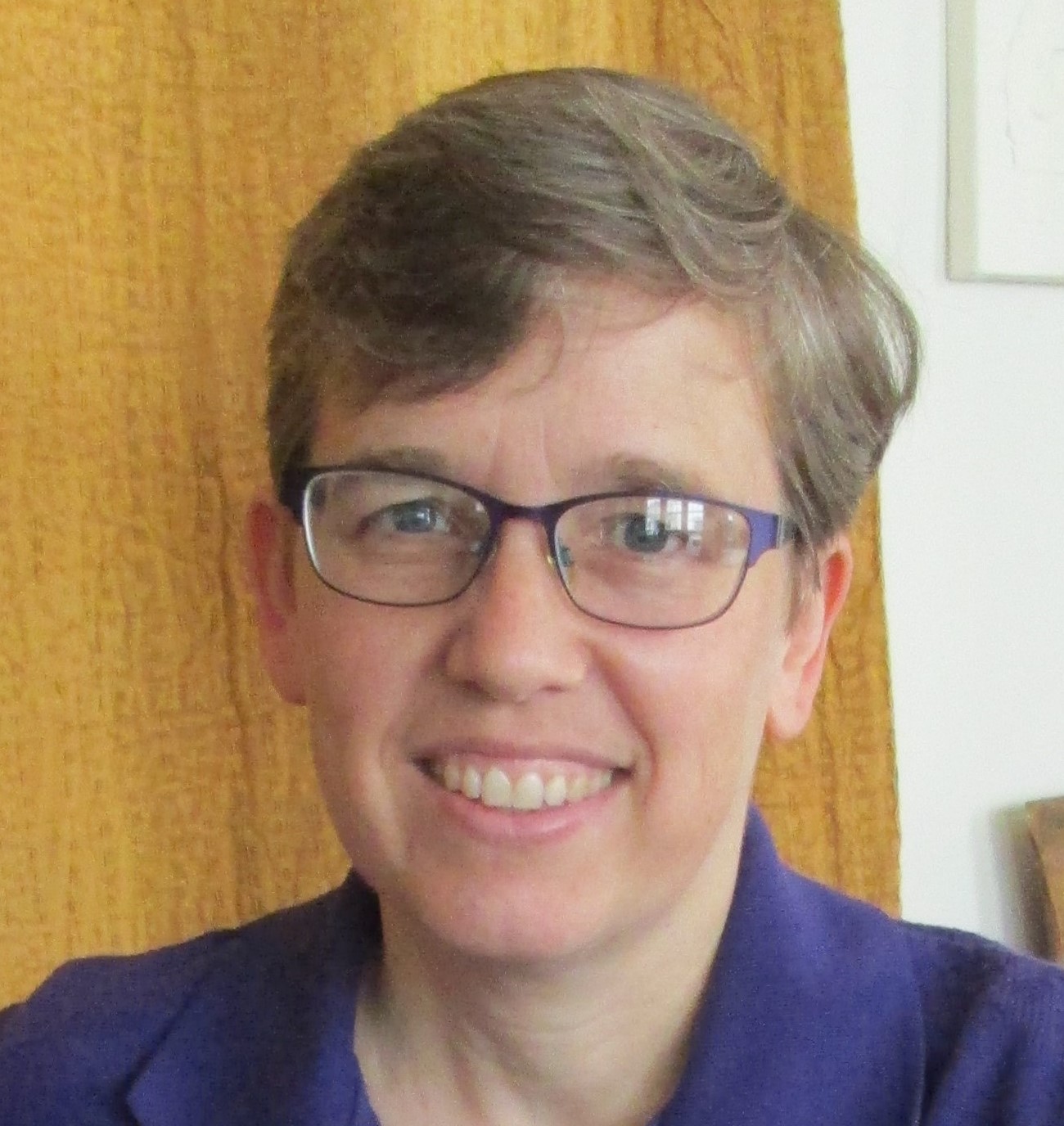 Have you been feeling down recently?  Or really stressed?  Have you been suffering from disturbing thoughts that won't leave you alone?  Panic attacks?  Difficulty with organizing or follow-through?  Sleep problems?  Or are you preoccupied with eating, or your body weight and shape?
I would like to help you feel better and find relief from the symptoms that trouble you.  I am a licensed psychologist and Cognitive Behavioral Therapist, offering psychotherapy in Haverford and Wynnewood, Pennsylvania — just outside Philadelphia on the Main Line. I am happy to offer treatments that research has shown to be effective for the following problems:
Depression (including bipolar or manic-depression);
Anxiety (including stress, generalized anxiety, shyness, social anxiety or social phobia, illness-related anxiety, obsessive-compulsive disorder (OCD), phobias, and panic attacks);
Attention-deficit hyperactivity disorder (ADHD or ADD);
Eating disorders (anorexia, bulimia, bingeing and other eating and weight concerns), and
Insomnia;
Couple Relationship or Marital problems*
If you have been suffering from one or more of these issues, you know how you have been feeling, what you have been experiencing, and what you would like to change.  I know how to teach people to use interventions that scientific research has shown to be effective for many people experiencing problems similar to yours.  Let's work together as a powerful team to provide you relief from the symptoms that are dragging you down and build more satisfaction and happiness into your life!  I truly enjoy helping people facing problems such as these to discover the path to feeling much better.
I am fortunate to have been trained by experts who originated and/or developed these evidence-based treatments.  The leading researchers and clinicians who trained me are affiliated with top ranked-universities such as Harvard Medical School, Oxford University, and the Universities of Pennsylvania, Wisconsin, and Washington.
I am committed to providing care that is respectful and appropriate given your personal experiences and perspectives and your cultural background,  I am happy to offer you a free 15-minute phone consultation at 267-368-2678 between 10AM and 7PM to discuss the specific problem you are having and how I might help.
* Although I don't believe that the empirical support for couples counseling approaches have been reviewed on this website, I use the Gottman Method for Couples Therapy, which is based on decades of innovative research on interaction patterns and other factors that predict a couple's satisfaction and stability over time.