Jacques P. Barber, Ph.D., ABPP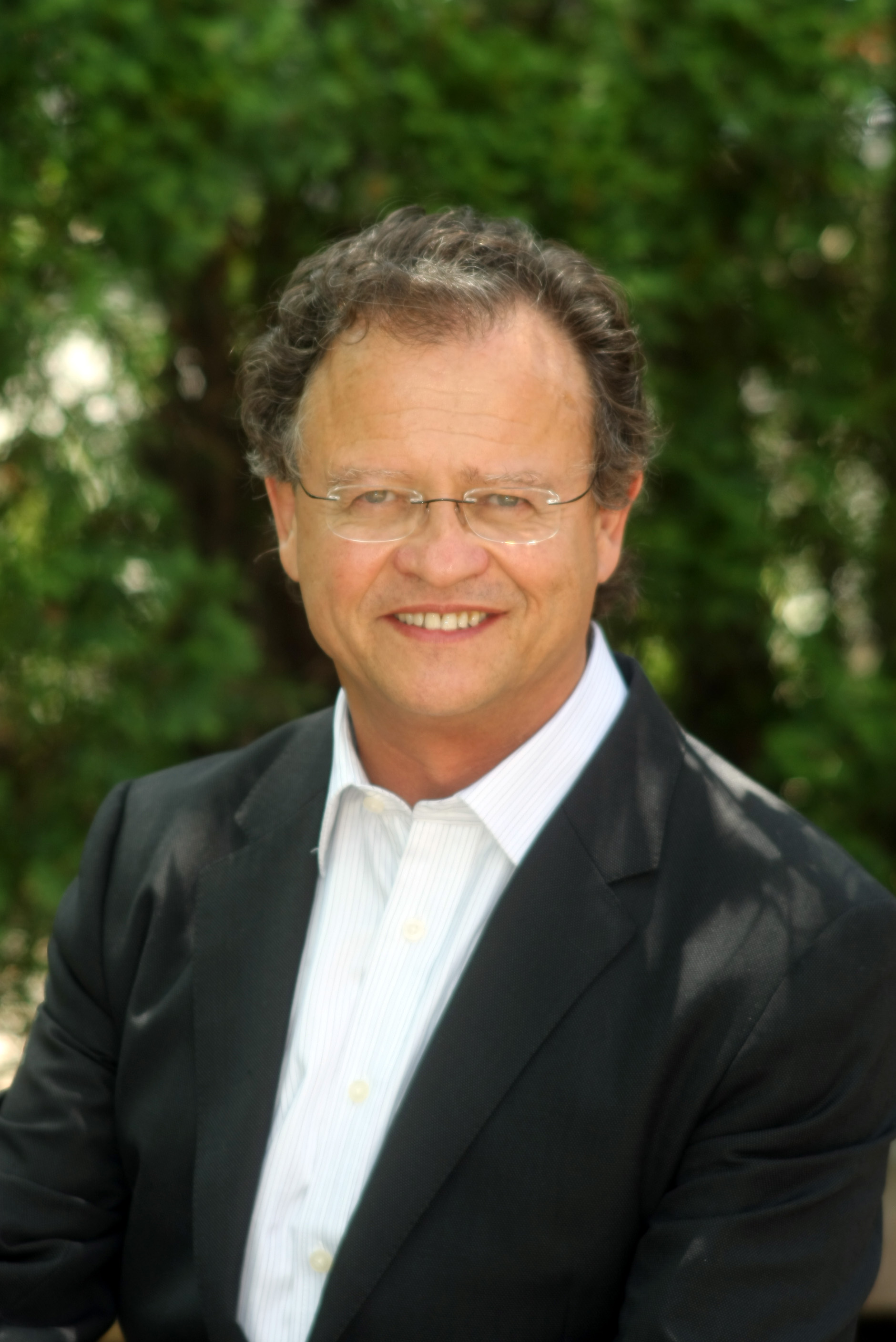 After spending more than 25 years as a professor of psychology at the University of Pennsylvania, I came to Long Island to become the Dean of the Derner Institute of Advanced Psychological Studies at Adelphi University.  In addition to my work as a professor specializing in psychotherapy researcher, I have always maintained a clinical practice specializing on interpersonal difficulties, mood and anxiety disorders and maladaptive behaviors.
I have published extensively in the area of efficacy and effectiveness of psychotherapy interventions and some of my books are available on Amazon.  I have presented to clinicians and researchers around the world as well as conducted about a dozen workshops on evidenced based dynamic therapy.
I can see clients either in Garden City during the day and in Port Washington in the evenings.