Gustavo R. Medrano, Ph.D., Staff Licensed Clinical Psychologist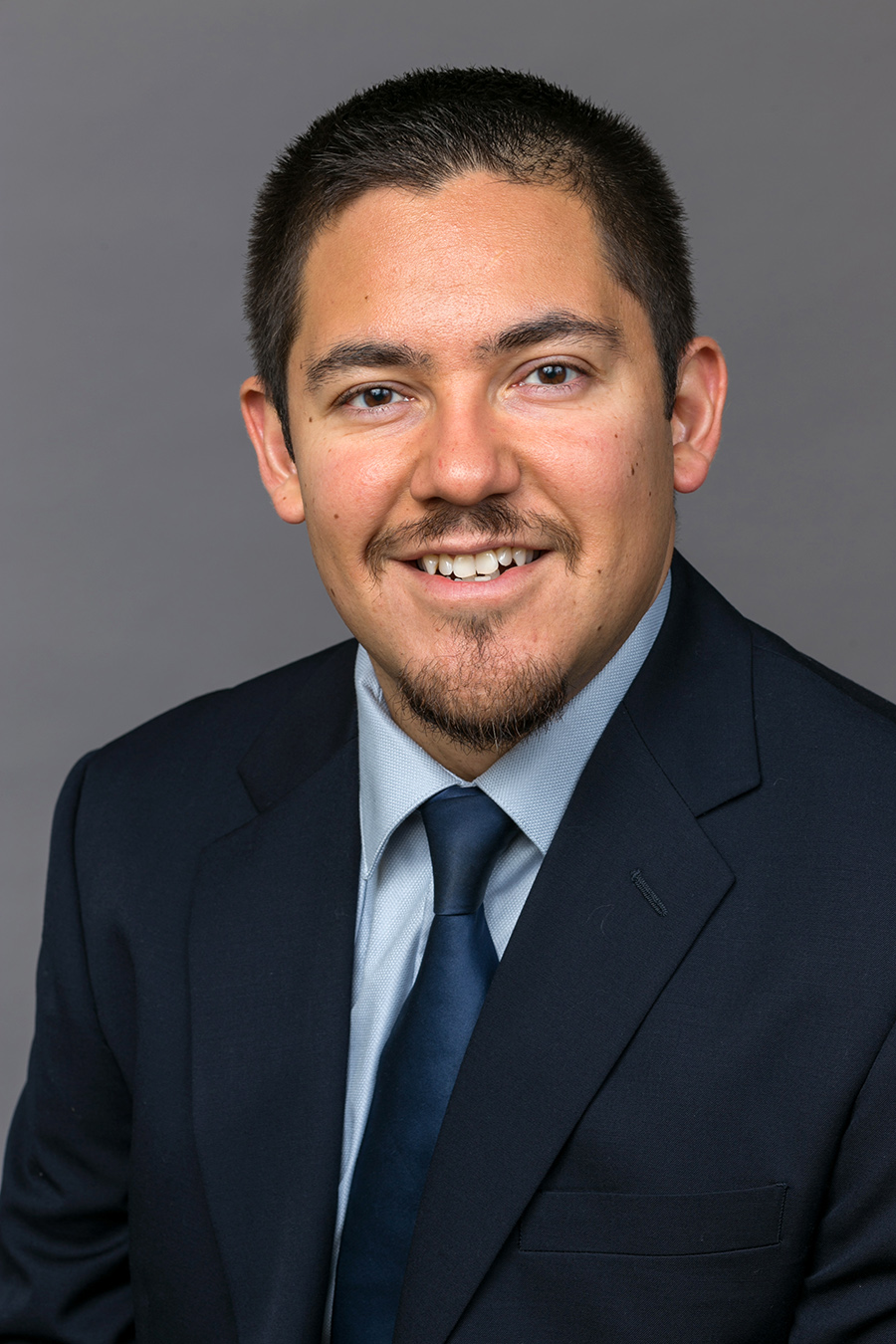 Gustavo Medrano, PhD, is a licensed clinical psychologist and DBT Group Supervisor at The Family Institute at Northwestern University. Dr. Medrano received his Bachelor of Science in Psychology and Journalism from Northwestern University, and became a high school teacher through Teach for America, concurrently enrolled at the University of Pennsylvania for Urban Education. Dr. Medrano received his Master of Science and Doctor of Philosophy degrees in Clinical Psychology at the University of Wisconsin-Milwaukee. He completed his APA-approved pre-doctoral internship at the University of Wisconsin-Madison (Department of Psychiatry), and the 2-year postdoctoral clinical fellowship in couples and family therapy at The Family Institute.
Dr. Medrano's clinical training has emphasized evidence-based therapy with diverse clientele and presenting problems. He is passionate about helping his clients lead more satisfying and value-driven lives, collaboratively tailoring therapy to meet the client's needs while using proven techniques. In his work with adolescents and adults of all ages, Dr. Medrano specializes in the care of depression, anxiety, post-traumatic stress disorder, emotion regulation, coping with chronic health conditions, life transitions, and stress management. Throughout his clinical training, Dr. Medrano has worked with individuals of diverse backgrounds (racial, ethnic, sexual orientation, religion), being acutely aware of how such factors inform how therapy can be best optimized for the individual. As a native Spanish speaker, Dr. Medrano is a bicultural and bilingual provider.
As a member of the Mindfulness & Behavior Therapies Program, Dr. Medrano uses concepts and techniques from the following therapies to create a compassionate therapy experience that empowers the client to create the life they wish to live: cognitive-behavior therapy, dialectical behavior therapy, acceptance and commitment therapy, behavioral activation, exposure therapy, cognitive processing therapy, mindfulness-based therapy, and interpersonal and social-rhythm therapy.
As a member of the Couples Therapy Program, Dr. Medrano also specializes in couples and family therapy. He uses concepts and techniques from evidence-based therapies, including integrative behavioral couples therapy, Gottman couples therapy and The Family Institute's own integrative problem centered metaframeworks therapy.
Dr. Medrano's research has focused on how the family environment and parent functioning influence how well children cope with chronic pain. His research has illustrated the importance of both maternal and paternal involvement in a child's healthcare, and how the stress of one person's health can influence every family member. Dr. Medrano has presented his research in regional and national conferences and has published in this area. Consequently, he is enthusiastic about bringing his research expertise to help families better cope with stressful situations.
.