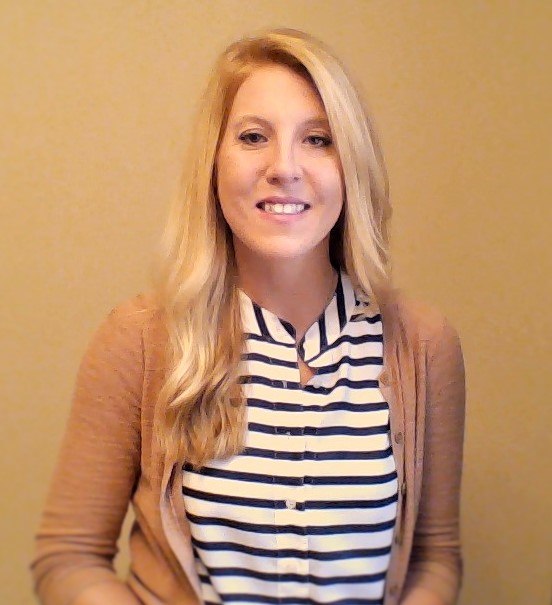 I work with a wide range of ages including children, adolescents, and adults. I specialize in cognitive behavioral therapy (CBT) for a variety of issues including: generalized anxiety, social anxiety, obsessive-compulsive disorder (OCD), panic disorder, phobias, trauma and posttraumatic stress disorder (PTSD), depression, attention-deficit/hyperactivity Disorder (ADHD), oppositional defiant disorder (ODD), behavior problems, and general adjustment issues. Additionally, I have experience working with individuals who are dealing with depression or anxiety in conjunction with health-related issues such diabetes or HIV.
I have an extensive background in psychological and neuropsychological assessment. I provide general diagnostic assessments (to help individuals figure out whether their symptoms reflect an underlying disorder), as well as assessments of cognitive and educational concerns such as ADHD or learning disorders, developmental disabilities, memory problems, and executive dysfunction.
Utilizing evidence-based assessments and therapies, which are those that are supported by research, I strive to deliver expert treatment with a caring and individualized approach. I am a professional member of the Association for Behavioral and Cognitive Therapies (ABCT), the Anxiety and Depression Association of America (ADAA), and the American Psychological Association (APA) Division 12, Society of Clinical Psychology. I also maintain an active role in research, studying risk and resilience factors for depression and anxiety.